Wrap-around childcare
BREAKFAST CLUB (everyday):
From 7.45am £3.50
AFTER SCHOOL CHILLAX CLUB (Mon-Thurs):
Chillax after-school care is open to all year groups. It consists of an organised activity (see below) from 3.15-4.15pm and then free play alongside homework and reading support from 4.15-5.15pm. Please book in advance through ParentPay. A healthy snack (fruit, crackers and juice) will be provided for those children staying beyond 4.15pm.
3.15 - 4.15pm £5.00
3.15 - 5.15pm £8.00
Late collection fee £5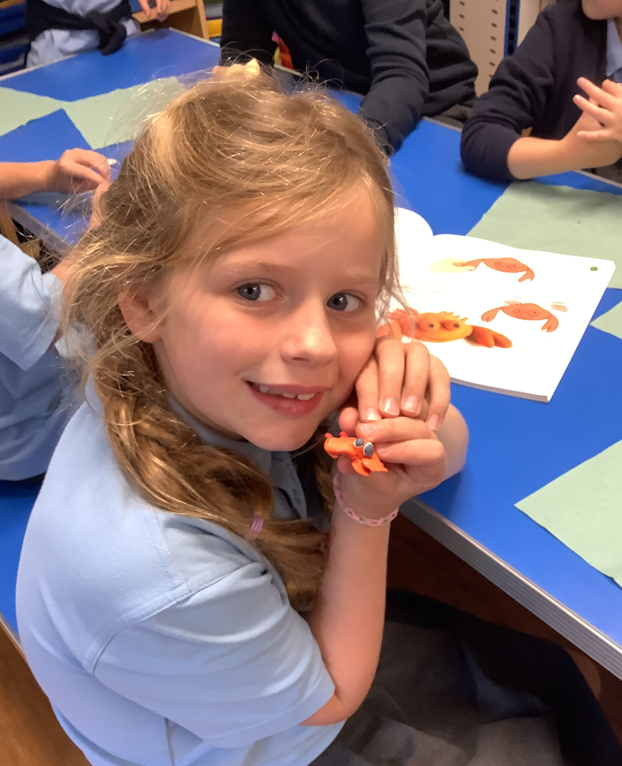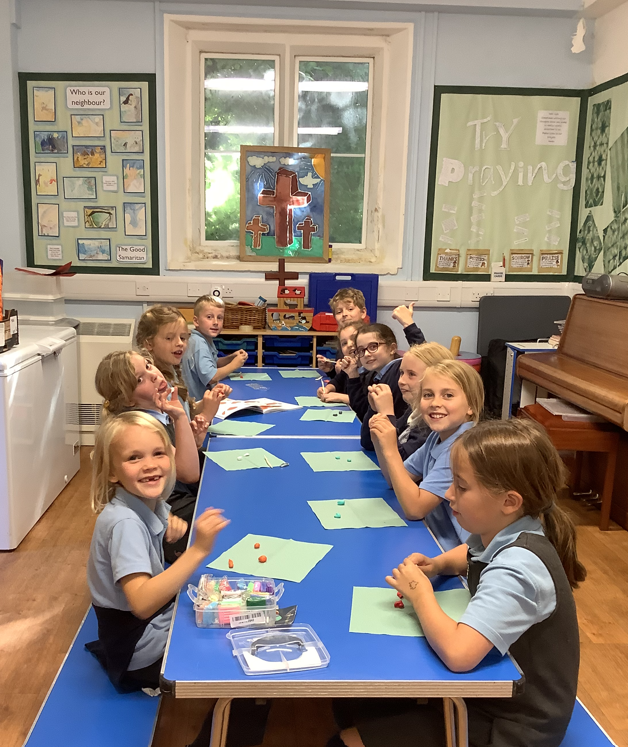 Note: Teacher-led extra-curricular clubs are separate to Chillax after-school care. They run either at lunchtimes or from 3.15-4.15pm. Clubs vary each term and are usually free (children need to sign up in advance through the school office). If your child then needs childcare until 5.15pm, please pay £5 for one hour of childcare.
Late collection fee will apply.