Our School
Welcome to Cranham Primary!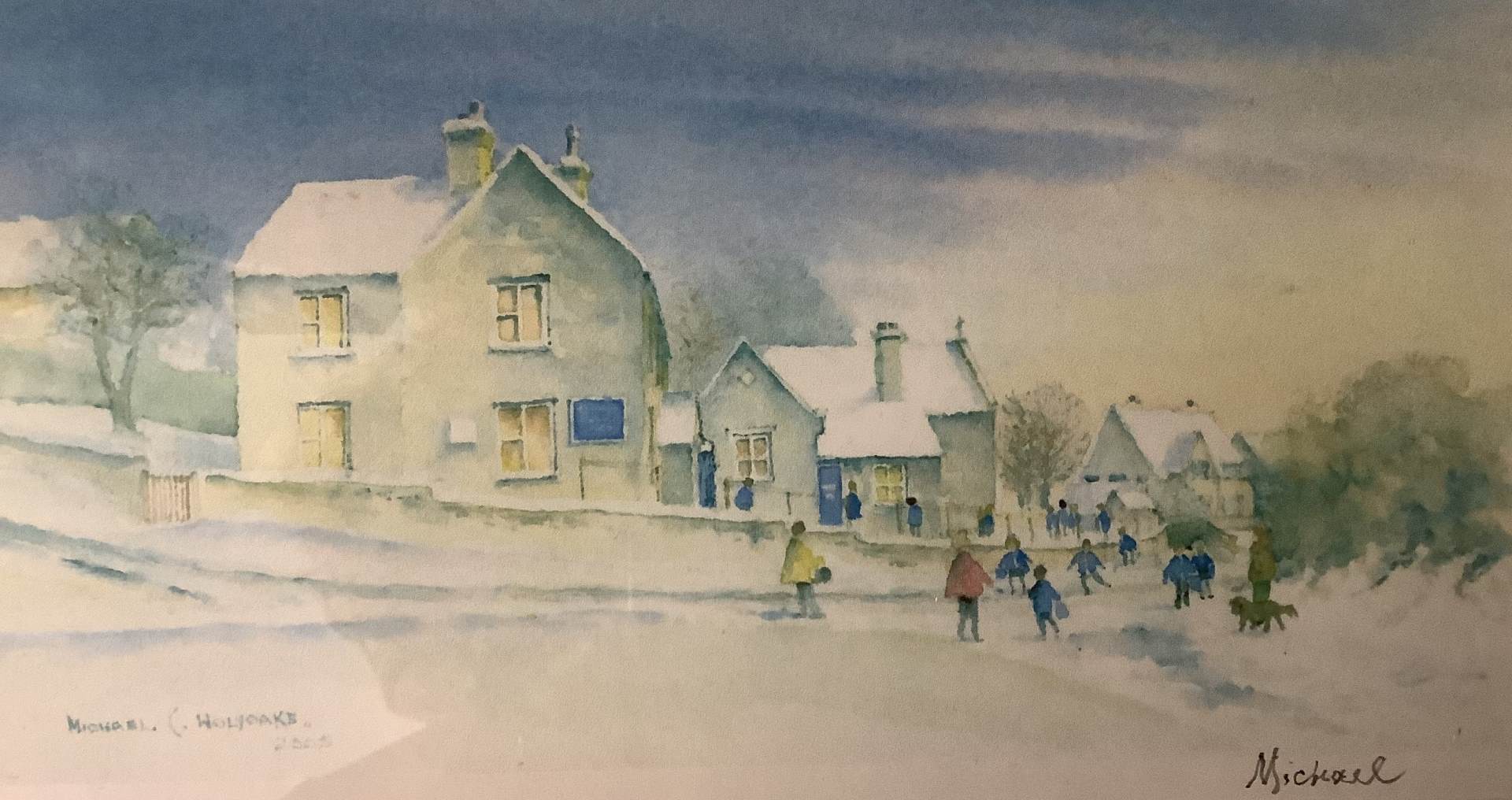 Sowing the seeds of learning!
On behalf of all staff, children, parents and governors I would like to welcome you to Cranham Church of England Primary.
We are a small voluntary aided Church school, located in the beautiful village of Cranham, within driving distance of Gloucester, Cheltenham and Stroud. We have a passion for tailoring our provision to allow every child within our care to flourish
academically, spiritually, physically, mentally and socially. Our three core Christian values help to celebrate what we are all about: courage, compassion and community.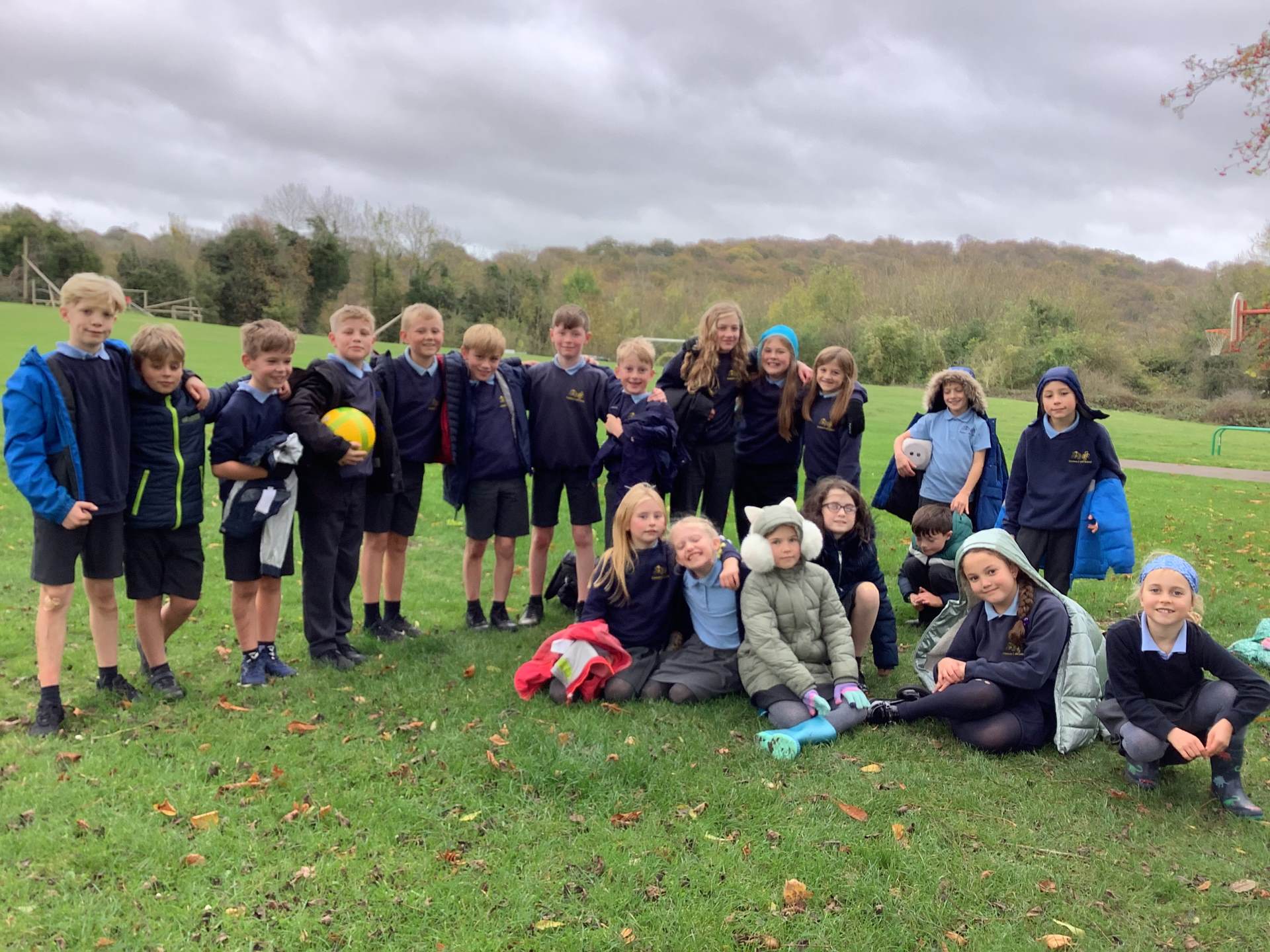 What a sense of family, and what outstanding staff! (

Y5 parent)
For our children to flourish, they need the courage to take calculated risks and to learn from their mistakes. We help children to develop a Growth Mindset, which encourages them to be resilient and believe in themselves. Ensuring children become lifelong learners is a goal for us, and we receive very positive feedback from local secondary schools about the confidence of our pupils as they move to the next stage of their education. Our vision is for our children to have the confidence to be proud of who they are, and to feel assured in making the right decision even when others around them aren't – to see beyond the distractions of the modern world and to have the courage to live a life of service to others instead of serving only themselves. We are determined to support them to flourish both academically and personally.
It has a warm family feel, where everyone knows each other, and a safe learning environment. (parent)
For our children to flourish, they need compassion from those around them so that they feel content and safe. Happy children make the best learners, and the staff at Cranham embrace this principle on a daily basis. We tailor well-being support carefully and with compassion through our strong pastoral focus. Our nurturing ethos can be seen throughout the school day, and we are very much a family, learning together in a Christian community. Our creative curriculum allows us to explore those vital personal and social skills: we teach children to notice when others are suffering and to act upon the compassion they feel stirring within – to care not just for themselves, but for one another so that we can all flourish personally, mentally and socially.
Pastoral care has been excellent from all staff. (parent)
For our children to flourish, they need a sense of community. Because we are a small village school, we know each of our children and their families in depth; our strength of community is outstanding and this allows us to serve and support our families as well as our children. We work hard at Cranham to develop strong relationships with parents and carers, and to involve families and the wider community in the life of the school. We love to be outdoors and to feel part of the Cranham Community so we can often be found down in the woods enjoying Forest School, or in the church which we see as our very special 'Extra Classroom'. Our community links with the church and the Diocese are good, with plans to strengthen further next year, and our daily Collective Worship is well-established and effective, encouraging our children to flourish spiritually. Recent changes to our sports provision has meant that children have greater sporting opportunities and access to space, along with greater use of our well-equipped local outside facilities, allowing them to flourish physically, mentally and socially.
The community feel, friendly atmosphere and approachable staff make this a very special place.

(parent)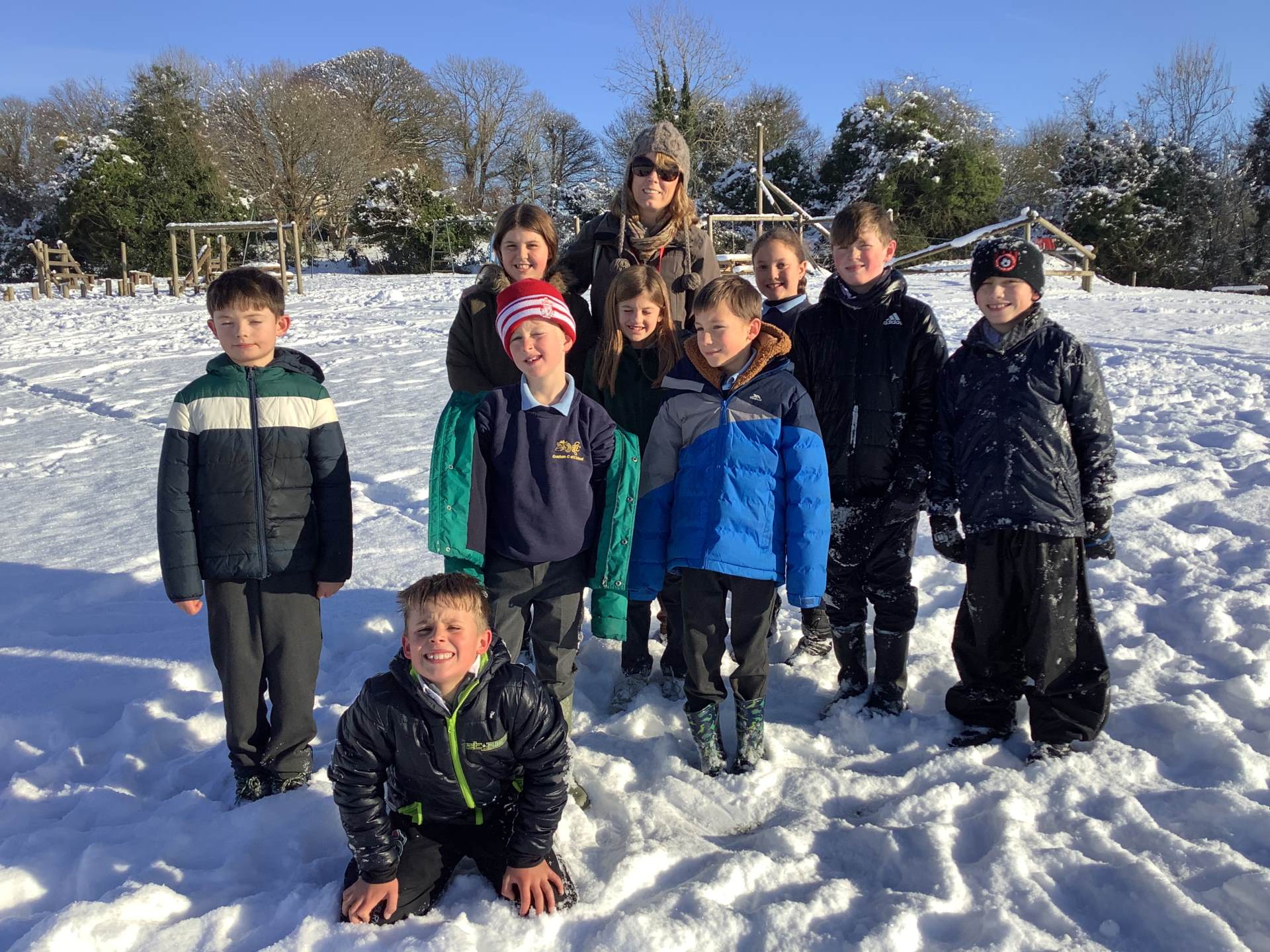 At Cranham Church of England Primary we all belong to a very special family; each of us feels so fortunate to work and learn here as part of our supportive community of staff, children, parents and governors all working hard to make this school the best it can be. Come and see if our family is right for your family!
Sarah Scott
Headteacher
What did SIAMs say about our school?
There is an inclusive, nurturing ethos which is testament to strong Christian leadership at all levels. Parents can identify how the school's Christian values impact on their children's behaviour and attitudes and they feel welcome and involved in the life of the school. They are confident in the school and the way in which, through the positive modelling of Christian values, it gives their children an excellent start in their educational and spiritual journey.